Plans For Every Need and Every Budget
Experience superior performance; with latest-generation hardware and SSD storage as standard.
Web Hosting Basic
Our basic plan, perfect for Blogs and Small Websites
1 Site
 5GB Storage
 256GB Bandwidth /mo

 Standard Support

Unlimited Email Addresses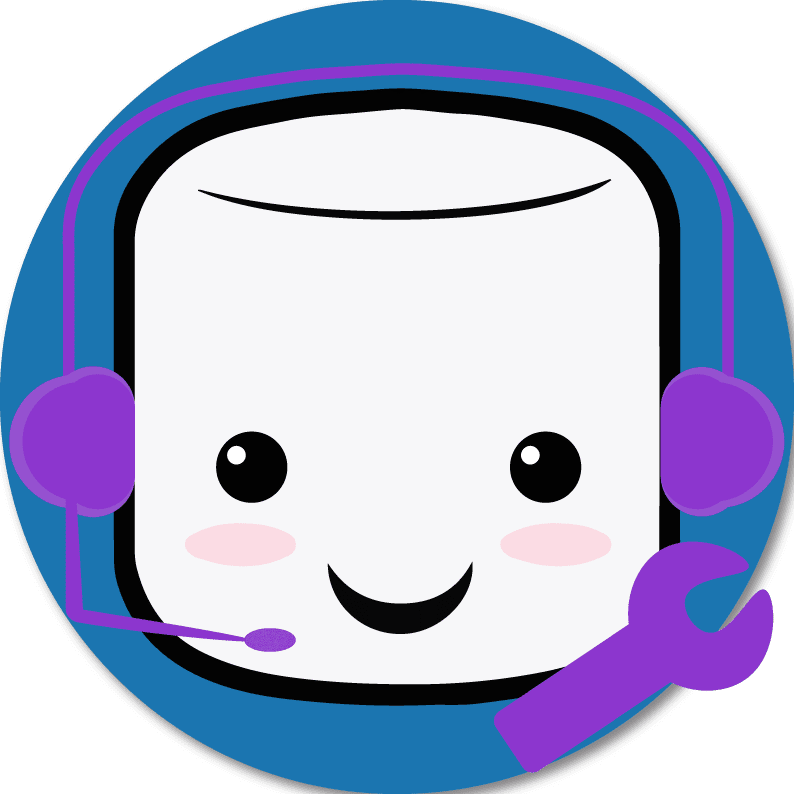 Web Hosting Standard
Our Standard hosting package. Perfect for most business and eCommerce websites.
3 Sites

50GB

Storage
256GB Bandwidth /mo

Unlimited

Support

Unlimited

Email Addresses
Web Hosting Unlimited
Our Unlimited hosting package, Perfect for large website or multiple domains.
Unlimited Sites

Unlimited

Storage

Unlimited

Bandwidth

Unlimited

Support

Unlimited

Email Addresses
Special Offer: Buy now and save 10% off your domain name for the first year – renews at regular price 
The Marshmallow Standard
cPanel Web Hosting Features
Great features included as standard 
cPanel Control Panel
cPanel the industry-leading control panel comes completely free of charge with all of our standard hosting packages.

Free Daily Backups with JetBackup
Restore your data from one of our daily retention points with JetBackup. Includes files, emails and databases. 

Free Website Builder
Get online in minutes with our drag and drop website builder. Including over 200 ready to go templates to suit many different sectors.

100% Uptime Guarantee
With pro-active monitoring, load-balanced and redundant clustering, we successfully maintain a 100% network uptime on our standard hosting and 99.9% on everything else.

Free SSL Certificate
A SSL Certificate from LetsEncrypt provides your site with 256-bit encrpytion and shows your customers that you value security by displaying that reasurring padlock icon.

Fully Optimised Hosting
Experience superier performance; with latest-generation hardware and SSD storage as standard, included with all of our shared hosting packages.

Fast UK Support
Based in the UK, our support team are ready to provide fast and knowledgeable support.

30-Day Money Back Guarantee
We're certain that you'll love our services; but if you are not 100% satisfied within your first 30-Days, we will issue a full refund.

No Hidden Surprises
Your free to change your mind at any time without penalty. We don't charge for setup, there's no hidden fees and no long contracts.
Marshmallow Host
Give your website the boost it needs with our fast & reliable SSD Web Hosting
Supercharge your website with the latest hardware, 100% SSD storage and fully optimised servers. We provide fast and reliable website performance as standard.
Fast and Reliable Performance
Faster with LiteSpeed API
Get started with Marshmallow Host today. We offer a supercharged hosting platform with a 100% up-time guarantee and professional UK support. Included as standard with all our shared hosting plans.
Management Made Simple
We offer cPanel – the industry-leading control panel.

The Hosting Platform Of Choice
With cPanel, it's easy to get started. We provide you with the tools you need to create and automate all server management tasks, allowing you to focus on building your website
Domains & DNS
cPanel makes domain management simple, add additional domains, setup domain parking, or manage your DNS Zones.

Email Managment
Setup email@yourbrand.com and give your business the professional makeover it needs with branded email accounts. Managed within your panel.
File Manager
Manage your website files and folders directly through your web browser. You can transfer, create and edit files through your control panel.
Database Management
Configure MySQL databases for your website directly through your control panel. Manage your databases with PHPMyAdmin.
One-Click Installs
WordPress, PrestaShop, Joomla, Magento & much more...
Focus on using the apps rather than installing them and take your website to the next level with our range of software applications available for install on the click of a button.  Whether you want to set up a content management system, an e-commerce platform or just a simple blog; you can do it without the technical or coding knowledge!







Over 200 Apps and Scripts included as standard.
Intuitive Website Builder
With a library of over 200 templates to choose from, get your business online today!
Step 1 - Choose Your Template
Find a template, perfect for your website! With over 200 templates, crossing 25 business sectors, we're sure you will find the template to get your website started.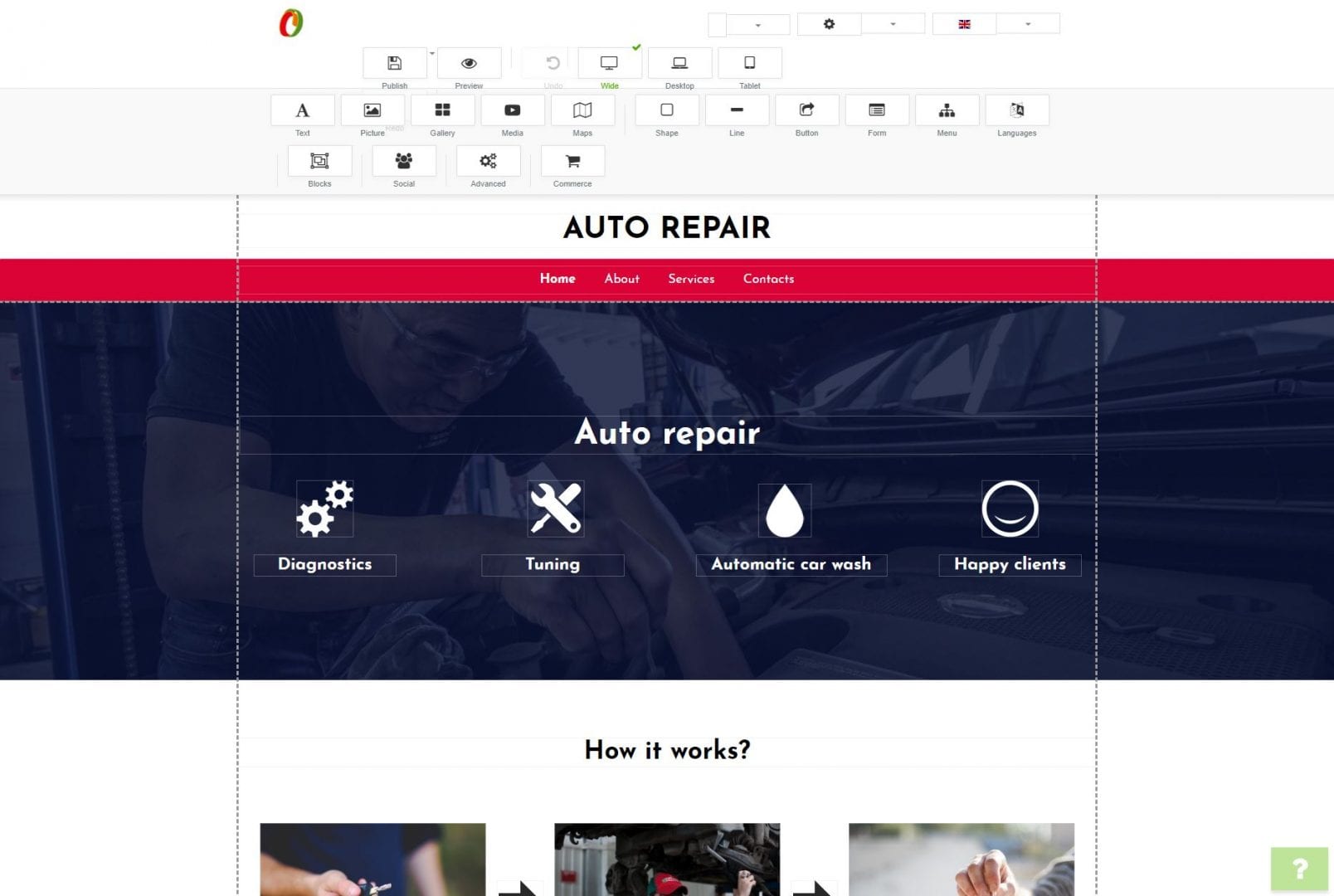 Step 2 - Get Creative
It's time to get your creative side on! Customise your website from the top-down with our intuitive website builder. Add text, images, widgets and more!
Step 3 - Publish
It's time to launch your site to the world!  Once you're happy with your website design and content hit 'Publish' and sit back and relax, your website is live!
Why Choose Marshmallow Host
Premium UK based web hosting perfect for your business website or blog
With our web hosting packages starting as low as £1 per month, they offer a cost-effective, fast and reliable hosting solution for your website; with no setup fees and no fixed-term contract what is stopping you from getting started.
We offer a diverse range of hosting packages including Starter Web Hosting, Unlimited Web Hosting, Cloud Based Web Hosting, Virtual Private Servers (VPS) and Dedicated Server Solutions - all at competitively low prices.
Your hosting is an important factor in the growth and sustainability of your business, we fully understand this, and we take the responsibility of hosting your website very seriously. With this in mind, we constantly refine and upgrade our technologies so we can offer you an impressive 100% network uptime guarantee across our UK cloud platform.
We let you have it your way, with greater flexibility than others we provide you with the choice of industry-leading control panel to manage your account. Our cPanel and Plesk solutions both offer fast, easy access and simple management of up to unlimited websites and domains from your one account.
Get in touch with the team today and see how we can help you! Call 01772 925 255 or send us a message and we will get back to you.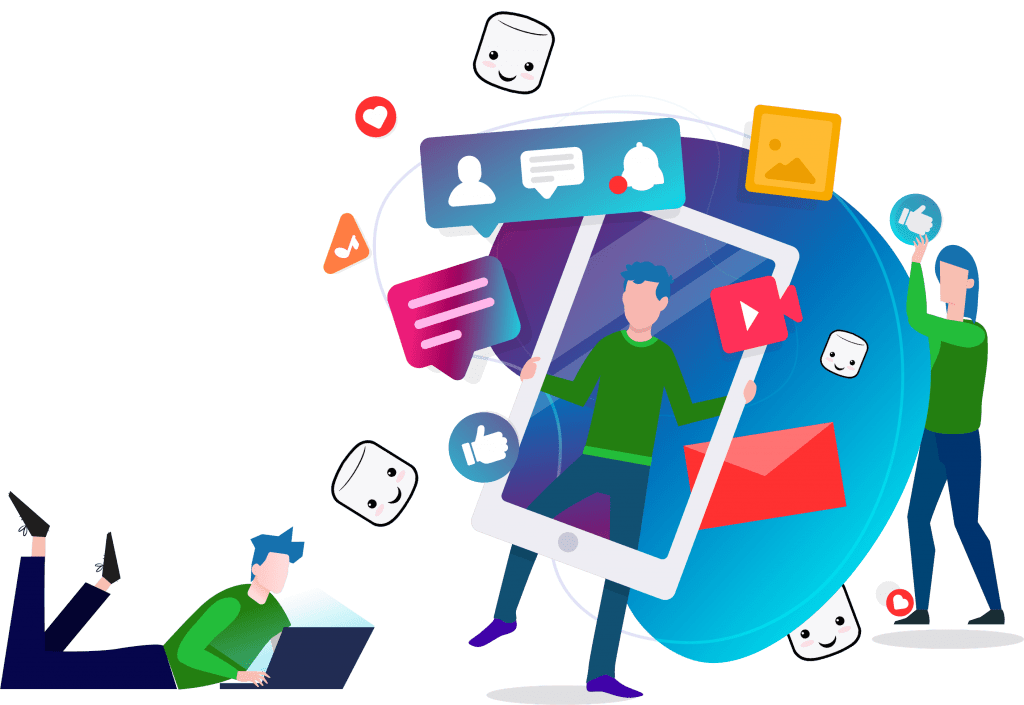 Hosting FAQ's
Frequently asked questions about our standard hosting services.
What types of websites are best suited for our standard hosting plans?
Our entry-level hosting is the starting point for any website. It is perfect for blogs, eCommerce sites and many other web apps. When the time comes and your sites have gained enough traffic, you may need to upgrade to our Premium Cloud Hosting or VPS solutions.
How long does it take to setup once i have ordered?
Setup of your hosting account is instant! As soon as you have placed your order (and made a payment) our system will automatically provision your account within a flash.
What happens if i need help?
Our friendly team of engineers are ready to help you with any problems you run into. Whether its right at the beginning during setup or not for a long time, we are proud of the support we provide to our customers.
Do you offer a migration or setup service?
Our team are on hand to provide step-by-step guidance on how to move your existing website, emails, etc. across to our cloud web hosting platform. But, if you would prefer our experts to set up the services for you, we offer a number of setup services for a very reasonable cost.
Do we offer a free hosting plan?
The short answer is no! But, there is a very good reason for this. With free hosting providers, they will typically place you on overloaded, blacklisted and poorly managed servers. This can only be damaging to your reputation and the others hosted with it. Here at Marshmallow Host, we believe in providing a fairly priced and truly reliable hosting platform. A platform that both you and your business can rely upon.
What is Shared Web hosting?
In Shared Web Hosting, multiple clients are hosted on a single server i.e. the clients share the server's resources. This helps reduce the cost since the cost of the server and its resources are spread over all the clients/packages hosted on the server. Shared Hosting is perfect for personal websites, small and mid-sized businesses that do not require all the resources of a server.
Can I host multiple Web sites within one Shared Hosting plan?
Yes! Our Unlimed shared plan allows you to host more than one Website, by adding secondary domains through your hosting control panel (cPanel).
Is there a Money Back Guarantee?
Yes, we offer a 100% Risk Free, 30 day Money Back Guarantee.
Is email hosting included with my package?
Yes, all our Hosting packages come with Email Hosting. Depending upon your plan, you can create unlimited emails for your brand e.g hell@yourbrand.co.uk.
Can I upgrade to a higher plan?
Yes, you can easily upgrade to one of our higher plans at any time.
Is my data safe? Do you take backups?
Yes, your data is a 100% secure and is backed-up daily.
Can I divide my Shared Hosting package and resell it?
Shared Hosting package cannot be used for this purpose, but you can easily resell custom packages with our Reseller Hosting. To find out more contact the team.
Still got questions?
Talk to our team of experts. We're happy to discuss any queries relating to our services